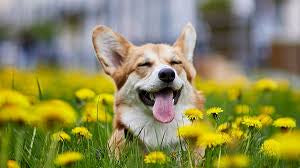 What is the nutritional value of dried kangaroo dog treats?
Dried kangaroo dog treats are often considered a nutritious snack for dogs because they are high in protein and low in fat. Kangaroo meat is a lean source of protein and provides all of the essential amino acids that dogs need to maintain healthy muscles and bones. Additionally, kangaroo meat is low in fat and has a high level of monounsaturated fats, which can support a healthy heart.
In terms of specific nutrients, kangaroo meat is rich in vitamins B12 and B6, as well as iron and zinc. These nutrients are important for maintaining good health and supporting a strong immune system. It's also worth noting that kangaroo meat is a novel protein source, which means that it may be beneficial for dogs with food sensitivities or allergies to other protein sources.
---