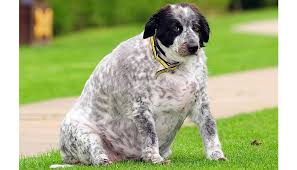 Is you Pouch a little Fatty? Then Kangaroo Meat can help
Roo is the ideal choice for dogs that are obese or mildly overweight because it is so low in fat. It is really good for dogs suffering from pancreatitis, cancer or liver disease.
Kangaroos are one of the few animals that are not farmed. Instead, they are sourced from their natural environment.
---