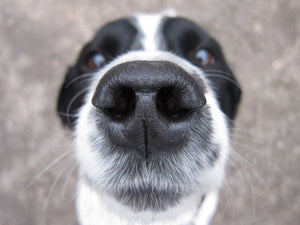 How do I choose the right brand of dried kangaroo dog treats for my dog?
Choosing the right brand of dried kangaroo dog treats for your dog can be challenging, but here are some tips to help you:
Look for reputable brands: Choose brands that have a good reputation in the pet industry. You can ask your veterinarian or other dog owners for recommendations.

Read the label: Check the ingredients list to ensure that the treats contain high-quality kangaroo meat and do not include any harmful additives or preservatives.

Check for certifications: Look for brands that have received certification from reputable organizations, such as the Association of American Feed Control Officials (AAFCO).

Consider your dog's dietary needs: If your dog has special dietary requirements or food sensitivities, choose a brand that offers specialized treats.

Choose the right size and texture: Select treats that are appropriate for your dog's size and chewing ability to prevent choking hazards.

Consider the price: Compare prices of different brands to find a product that fits within your budget.
Remember, it's essential to consult with your veterinarian before introducing any new treats into your dog's diet.
---