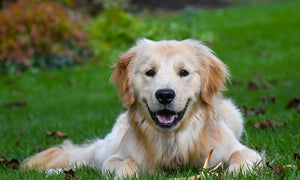 Do dried kangaroo dog treats have any negative effects on dog teeth or gums?
 Chewing on hard treats can help scrape plaque and tartar off the teeth, promoting good dental health. However, excessive chewing on hard treats can also cause dental issues such as broken teeth, cracked enamel, or gum irritation.
It's important to monitor your dog while they chew on dried kangaroo treats to ensure they are not overdoing it. Additionally, it's a good idea to provide fresh water for your dog to drink during and after they consume the treats, as this can help rinse away any remaining particles that could cause dental issues.
If you have any concerns about the effects of dried kangaroo dog treats on your dog's dental health, it's a good idea to consult with a veterinarian for guidance. They can recommend appropriate treats and provide advice on how to maintain your dog's dental health.
---