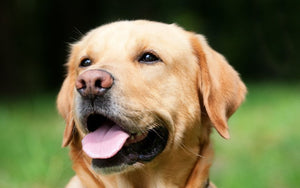 Do dried kangaroo dog treats contain any artificial colors or flavors?
Dried kangaroo dog treats that are made with high-quality ingredients typically do not contain artificial colors or flavors. It is always important to carefully read the product labels or contact the manufacturer to ensure that the specific brand you are considering is free from artificial additives.
Many reputable manufacturers such as ourselves prioritize natural ingredients and avoid the use of artificial colors, flavors, and preservatives in their products. They focus on providing a natural and wholesome treat option for dogs. You can look for treats that are labeled as "natural" or "limited ingredient" to increase the likelihood of finding treats without artificial additives.
If you have specific concerns about artificial colors or flavors and want to ensure that the treats you choose are free from them, it's always a good idea to reach out to the manufacturer directly or check their website for detailed information on the ingredients used in their products.
By being diligent in selecting treats that prioritize natural ingredients, you can provide your dog with a wholesome and flavorful snacking experience.
---