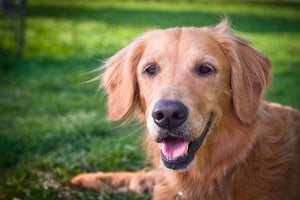 Can dried kangaroo dog treats help improve my dog's dental health?
Dried kangaroo dog treats can potentially help improve your dog's dental health. Chewing on the tough texture of dried kangaroo dog treats can help scrape away plaque and tartar buildup on your dog's teeth and promote healthy gums. The process of chewing on the treats can also help strengthen your dog's jaw muscles and can provide mental stimulation for your dog.
However, it's important to note that while dried kangaroo dog treats can be beneficial for dental health, they should not be relied on as the sole method of keeping your dog's teeth clean. Regular brushing, dental chews, and professional cleanings are all important parts of maintaining good dental hygiene in dogs.
---