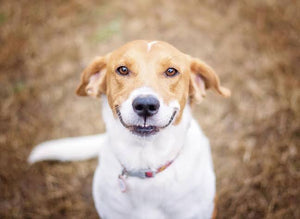 Can dogs with food allergies eat dried kangaroo dog treats?
Dried kangaroo dog treats can be a good option for dogs with food allergies, as kangaroo meat is a novel protein source that is less likely to cause an allergic reaction. Many dogs with food sensitivities or allergies are unable to tolerate common protein sources such as chicken, beef, or lamb. In these cases, switching to a novel protein source such as kangaroo can help eliminate symptoms.
However, it's important to remember that every dog is unique and some may still be allergic to kangaroo. If you suspect that your dog has a food allergy, it's best to consult with a veterinarian for a proper diagnosis and treatment plan. They may recommend a limited ingredient diet or an elimination diet to help identify the cause of your dog's symptoms.
---