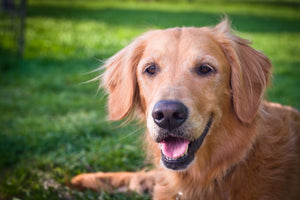 Are dried kangaroo dog treats recommended for dogs with specific metabolic disorders?
Dried kangaroo dog treats are highly recommended for dogs with specific metabolic disorders, this recommendation usually comes from a veterinarian who is familiar with your dog's individual condition.
Metabolic disorders can affect how the body processes and utilizes nutrients, which can have a significant impact on a dog's overall health. Kangaroo meat is often considered lean and nutritious, it's crucial to ensure that any treats or foods provided align with the dietary requirements of a dog with a metabolic disorder.
Some metabolic disorders may necessitate specialized diets that control the intake of certain nutrients like carbohydrates, proteins, or fats. Your veterinarian can provide personalized guidance on whether dried kangaroo dog treats are appropriate for your dog's specific metabolic disorder.
If your dog has a metabolic disorder, consult with your veterinarian and they can help create a dietary plan that meets your dog's nutritional needs while managing their metabolic condition.
---